Absence Management
Reduces an employer's risk of non-compliance and eases the burden of administering employee time away. An employer solution that tracks leave for paid time off/vacation, American Disability Act, workers' compensation, Family Medical Leave Act, company specific leaves, short-term disability, accident, critical illness and/or hospital indemnity programs.
Employee absence has a significant impact on productivity and increases costs both directly and indirectly. Stay compliant and lessen the administrative burden by utilizing a third-party to oversee your organization's absence management.
According to the insurance industry, managing absence strategically can yield 3% to 15% ROI.
Accident
Pays benefits for both 24-hour and off-the-job. Plan can be designed to include a Disability and Sickness Disability Rider. Covers children for non-professional, organized or scholastic sports activities. Available as both fixed amount or percentage based coverage.
Accidents can happen to anyone. Unexpected medical costs can leave an employee with a portion of the financial liability. Major medical plans have significant deductibles that accident insurance can help cover a portion of.
According to National Safety Council, Injury Facts, 2019, the number of injuries suffered by workers in one year, both on- and off-the-job, includes: 4.4M on-the-job and 41.9M off-the-job (Home = 25.0M; Non-Auto 12.6M; Auto 4.3M).
Cancer
Pays benefits directly to the insured for a covered cancer diagnosis and other specified diseases. Includes a wellness benefit and optional first diagnosis enhancement rider. Coverage also available for experimental treatment not covered by your medical carrier.
A cancer diagnosis can significantly impact an employee financially. This gives the employee the extra protection they need—before they experience a costly life event. To protect your assets from out-of-pocket medical expenses such as deductibles, cancer insurance can help cover some of this.
According to the American Cancer Society, Louisiana has one of the highest cancer mortality rates in the nation, with annual statistic having a numeric equivalent of about 160 people dying from cancer in the state every week. Additionally, they state that men have slightly less than 1 in 2 lifetime risk in developing cancer; for women, the risk is a little more than 1 in 3. Roughly 65% of cancer-related costs are indirect, and not covered by health insurance. Cancer insurance can help employees manage the high expenses of treatment, preserve their savings, and protect their family from financial hardship.
Concierge Services
Designed to balance an employee's personal and work life by offering time saving benefits such as laundry and dry cleaning, meal catering, childcare arrangements, car wash, etc.
Employers benefit from increased employee productivity by reducing the amount of time employees may be spending on non-work-related activities during the day. These types of work/life benefits can also attract Gen X and Gen Y employees to the company.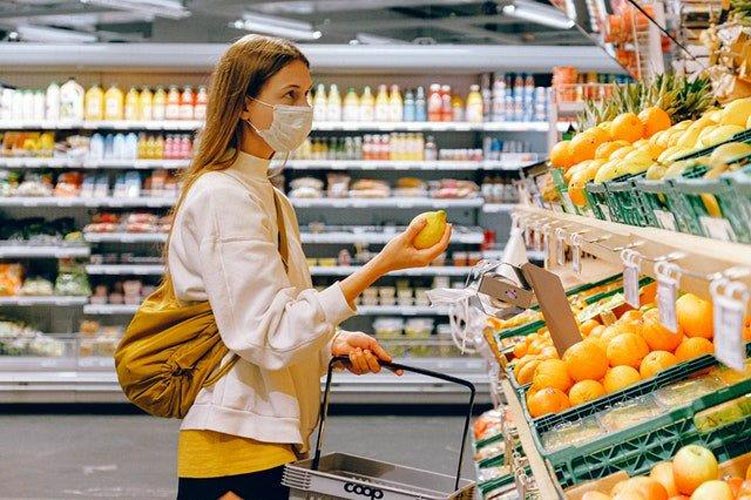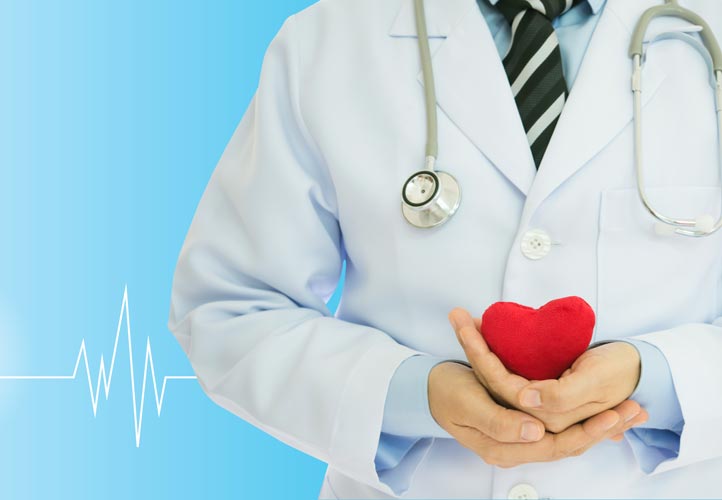 Critical Illness
Provides a lump-sum benefit upon diagnosis of a covered condition. Wellness and additional occurrence included. Cancer treatment and benefit enhancement options available.
Critical Illnesses cannot be predicted, but you can help your employees be protected by planning for it. Unexpected medical costs can leave an employee feeling overwhelmed. To help with a heavy financial burden, this coverage provides cash benefits for an employee to apply to their out-of-pocket expenses.
According to Publicnewservice.org, Survey Confirms Frustration with Healthcare Costs, March 2021, 72% of people are struggling to budget because of out-of-pocket medical costs.
Cybersecurity/Identity Theft
According to the 2017 Identity Fraud Study, Javelin Strategy & Research. There's a new victim every two seconds.
There are many ways for criminals to steal your identity. They can open accounts, buy properties, and even file tax returns in your name.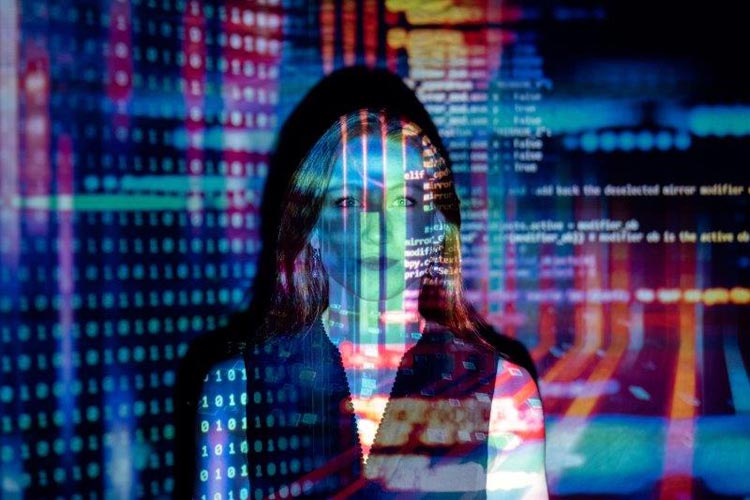 Dental
Pays a portion of the costs associated with major dental care. Includes coverage for preventative care like routine exams, cleanings and x-rays. Plans can be designed to include orthodontia for children and/or adults.
Dental illness is the most common of all chronic health concerns. It accounts for significant loss of workforce productivity and substantial healthcare costs, according to the American Academy of Periodontology. Improve employee satisfaction and retention by offering dental insurance.
Disability (Short-Term and Long-Term)
Pays a flat benefit amount or percent of salary for a covered accident or sickness, with flexible elimination periods and benefit durations.
Without disability insurance, your employees are at risk of losing their home, car, investments and so much more. Disability insurance can help alleviate the financial burden from the employee, and allow them to get well to return to work.
According to Disability Insurance: A Benefit for All, Council for Disability Awareness, 2017, 46% of Americans cannot cover a $400 emergency. Additionally, Chances of Disability, Council for Disability Awareness, disabilitycanhappen.org/chances_disability, 2017, just over 1 in 4 of today's 20-year-olds will become disabled before they retire.
Discount Plans
Perks platform that offers unique discounts and/or cash back value for almost anything your employees want to buy.
Discount plans can be an added value that encourages employee engagement in places they're already shopping, dining or traveling. It helps employees save money and promotes employer loyalty.
Employee Assistance Program (EAP)
Offers confidential short-term counseling, referrals and follow-up services to employees who have personal or work-related problems.
Your employees may have to overcome difficulties in their lives that impact their work productivity. An EAP is a good solution to help employees face these issues confidentially, thus helping the employer/HR department stay HIPAA compliant.
Gap Plans
Most insurance will only cover a portion of your overall medical expenses. The medical gap plan is designed to help cover your out-of-pocket expenses that can really add up.
Supplementing your major medical with medical gap insurance may help you pay for expenses, such as:
Deductibles
Co-payments
Co-insurance
Health (Major Medical)
Group and Individual plans available through all major carriers.
Pays a portion or all of someone's health care costs in exchange for a premium. Companies should select a broker partner with industry knowledge and expertise to help educate and guide you in selecting the right plan(s) that best meets the needs of your employees. A broker partner acts as a liaison between you and the carrier, and assists with ongoing plan management.
For individuals, coverage is offered for the following reasons:
Economical option to coverage in lieu of coverage offered through your employer
Bridges temporary gap in coverage between jobs
College students no longer eligible under a parent's plan
Alternative to COBRA and more affordable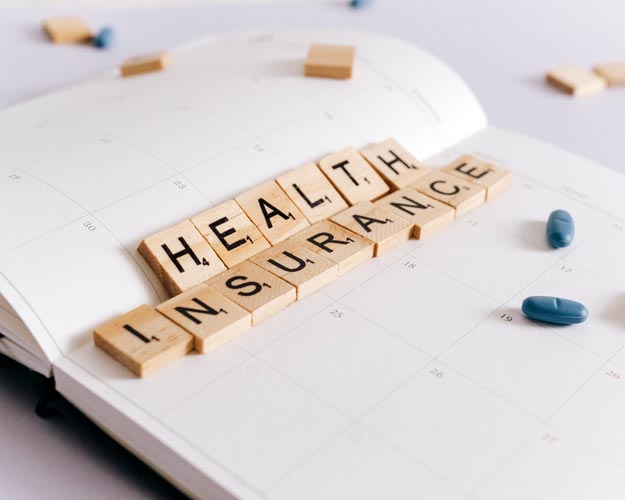 Hearing
Pays benefits for hearing examinations performed by a physician or audiologist, including a benefit for a hearing aid.  Hearing aids are generally not 100% covered by medical insurance. Hearing loss can impact someone's physical and mental health if not properly diagnosed.
Only about a third of all people with hearing loss are of retirement age. The majority is of school or working age.
Hospital Indemnity
Pays for covered sicknesses or injuries when hospital confined. Plans can be designed to include unique coverages such as: Positive COVID testing without hospitalization, mental and nervous disorders and/or opioid treatment.
Hospital Indemnity plans can be used to support your benefit strategy to complement major medical plans. Since a typical hospital stay averages $10,000 per day, this coverage can help the employee pay for some of their out-of-pocket costs. Note: Benefits are paid directly to employee and can be used where needed most.
Identity Theft Protection: Helps reduce the impact on employees' physical, financial, and emotion well-being when fraud occurs. Includes credit monitoring, threat alerts, identity restoration and $1M in insurance protection to cover most losses, including stolen funds.
According to the 2017 Identity Fraud Study, Javelin Strategy & Research, there's a new victim every two seconds. There are many ways for criminals to steal your identity. They can open accounts, buy properties, and even file tax returns in your name.
Legal
The time away from work that employees may need to deal with legal concerns is understandable, but there can be additional effects in the workplace. Absenteeism, poor job performance and even higher healthcare costs can result when an employee is under the stress of a legal-related event. One solution that's growing in popularity among employers is offering employees legal insurance benefits, also referred to as prepaid legal plans. These are often provided as a voluntary benefit that is available at no cost to the employer.
Life Insurance
Offers financial protection in a variety of different ways. Life insurance can do so much more than just pay a lump-sum cash benefit to named beneficiaries upon death. It can act as investment savings account accruing cash value, which can be borrowed against during difficult times. It can also add additional protection through living benefits, which can be used to pay for long-term care—nursing home, assisted living or in-home care.
Term Life – payable upon death, no cash value built up
Whole Life – fixed premiums and guaranteed cash value accumulations, can borrow against cash value
Universal Life – flexible premiums, permanent, can borrow against cash value
While many American households have insurance, many still need life insurance. According to the 2019 Insurance Barometer Study, LIMRA, common financial concerns among Americans include: the ability to afford long-term care, medical and disability expenses, retirement, investments, living debt/expenses and final expenses.
Limited Medical
Provides basic indemnity benefits to the insured for expected and unaccepted medical costs. Great complement to minimum essential coverage (MEC) plans with optional Term Life and prescription drug benefits. MEC plans must provide the preventative care services mandated by the Affordable Care Act (ACA).
Employers with 50 full-time employees or more are mandated by the ACA to offer health insurance that meets MEC. MEC requires that plans offered to employees meet "substantially all" of the requirements in the ACA. There are two main features MEC plans should include: (1) have an "actuarial value" of 60% or more; and (2) cover 10 essential health benefits. For an employer to be compliant, the plans offered must also have essential health benefits, meet minimum value and other conditions. Examples of plans that don't meet MEC: (1) plan that only offers a discount for medical services; or (2) coverage only for a specific disease or condition.
The IRS provides a complete list of what plans qualify as MEC: https://www.irs.gov/affordable-care-act/individuals-and-families/questions-and-answers-on-the-individual-shared-responsibility-provision
Patient Advocacy
Health advocates that provide benefits assistance and navigation, as well as clinical guidance to employees.
Healthcare Advocacy can assist in understanding an employee's diagnosis, as well as assistance in setting up care with appropriate physicians. This can help an employee save time, equaling more productivity.
Pet Insurance
Pays a portion of the costs associated with veterinary care. Includes coverage for preventative care, illness and injury. Some policies will pay out when the pet dies, or if the pet is lost or stolen. Various percentage based payouts to choose from.
As veterinary medicine is increasingly employing expensive medical techniques and drugs, and owners have higher expectations for their pets' health care and standard of living than previously, the market for pet insurance has increased. Pet insurance pays, partly or in total, for veterinary treatment of the insured person's ill or injured pet.
Student Loan Repayment Program
Helps employees minimize the financial burden of their federal student loans. The savings available vary depending on the loan holder's personal situation and profession.
According to Cruchbase Daily, Students, on average, graduate with $29,000 of private and federal loan debt and default on their loans at a rate of 15%.
Telemedicine/Telehealth
Provides interactive healthcare utilizing modern technology and telecommunications. Allows patients to visit with physicians live over video for immediate care or capture video/still images and patient data are stored and sent to physicians for diagnosis and follow-up treatment at a later time.
Telemedicine/Telehealth isn't just for general medical. Plans can be designed to include: expert medical services to obtain second opinions, access to a therapist for mental health issues, neck and back care through guided videos and a certified health coach, dermatology consultations and treatment, and personalized nutrition plans through a registered dietitian.
Vision
Pays for costs associated with routine preventative eye exams and prescription eye wear (glasses or contact lenses). Plans can be designed to include additional discounts for elective vision correction procedures.
Routine eye exams can detect early signs of serious health conditions such as: high blood pressure, diabetes, heart disease and high cholesterol. Early detection is key to lowering health care expenses for the employer and the employee.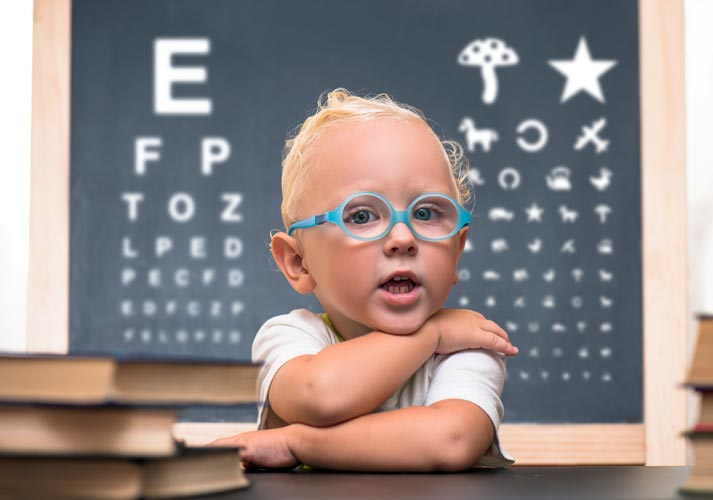 Wellness Programs
Promotes and improves the health and fitness of employees through a program designed to fit an organization's needs. Although there are many different types of wellness programs, the most successful are those that educate and encourage employees to adopt a healthier lifestyle. There are six main benefits of establishing a culture of fitness in your company:
Fitness Lowers Healthcare Costs
Less Absenteeism
Fitness Creates Less Stress
Fitness Encourages Better Work Performance
Fitness Fosters Teamwork
Gives Personal Satisfaction
Disclaimer: All products may not be available in all states.